During a video prayer gathering with Crossroads USA staff and extension center directors around the world, the passion in Pastor Dhan Lama's voice was unmistakable. Dhan, the director of the newly formed extension center in Nepal, shared his excitement for reaching men and women in prison with the hope of the Gospel.
"We hope that, through Crossroads Prison Ministries, God will transform the nation," he said with a smile.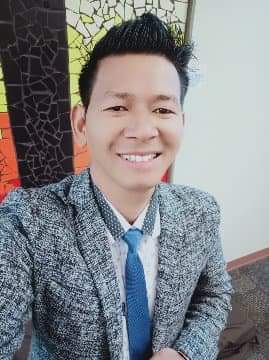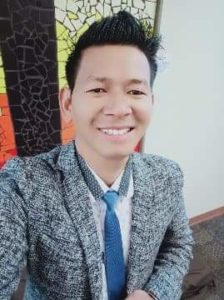 Dhan's call to come alongside those who are incarcerated grew from seeing the experiences of his brother and brother-in-law, who both spent time in prison. Through his interactions with them, Dhan realized the incredible need for the hope and love of Jesus to be made known in the seventy-four prisons in Nepal.
Dhan then began corresponding with Paul Tan, director of Crossroads Singapore, who invited Dhan to visit him and learn more about Crossroads. During the visit, Dhan got to witness how Crossroads was conducting Bible studies in halfway houses in Singapore. After receiving training from Paul, Dhan returned to Nepal feeling equipped to run the Crossroads program in his home country.
Dhan quickly recruited twelve formerly incarcerated men and women from various churches to become mentors, and he then established Crossroads Nepal.
"These men and women are very dedicated to serving the Lord and keen to go into prison to teach and share our Crossroads Bible studies," said Dhan.
The Crossroads Nepal team has received sixteen donated bicycles so that the volunteers can cycle to the prison to conduct Bible studies as soon as the COVID-19 pandemic ends and prisons re-open.
Check out this story from Mission Network News about the launching of the Nepal extension center.