Next week a team from Crossroads Prison Ministries USA will make a trip to Africa to visit the Crossroads extension center in Kenya. Crossroads Kenya has a thriving ministry reaching nine prisons across the country. During the trip, writer and speaker Laura DeGroot will be blogging about what she sees and experiences and capturing stories of what God is doing in Kenyan prisons.
Read on to learn more about Laura and the upcoming trip and stay tuned to this blog next week for daily updates from Kenya:
Today I will take my first dose of malaria medicine. Ever.
The last twelve months have been marked by going places and doing things I would never have imagined myself going or doing. Ever.  
And next week I will continue that medicine and the pattern of going to unfamiliar places and doing unfamiliar things in Kenya. Had I used my healthy imagination to consider a trip to Kenya, experiences like animal safaris and bright colors and joyful people singing, dancing come to mind. So would expansive land, deep dark skinned people and living conditions that are nothing like what I know in America. My imagination, my own personal plans would never have taken me to prison in Kenya.
Ever.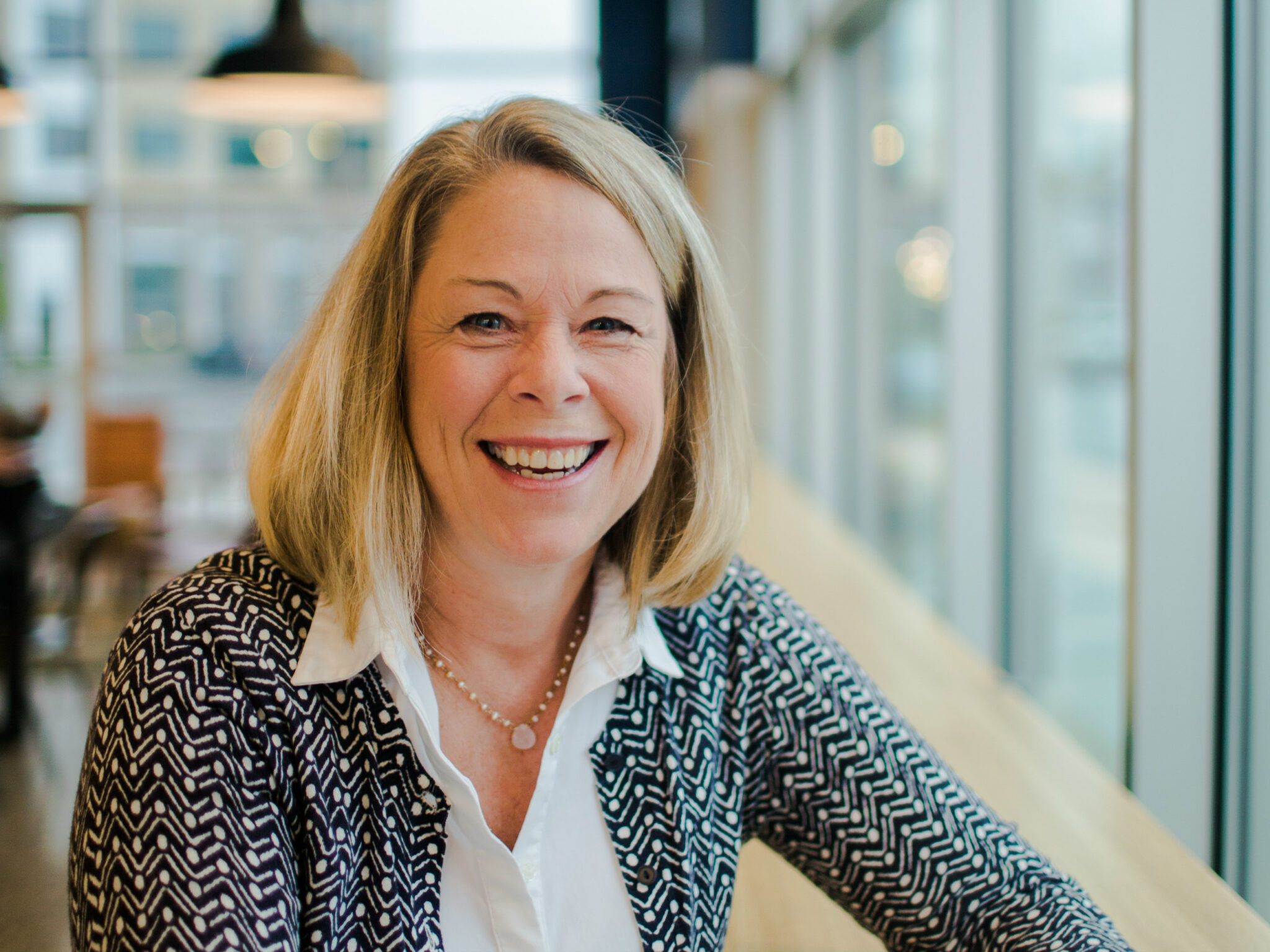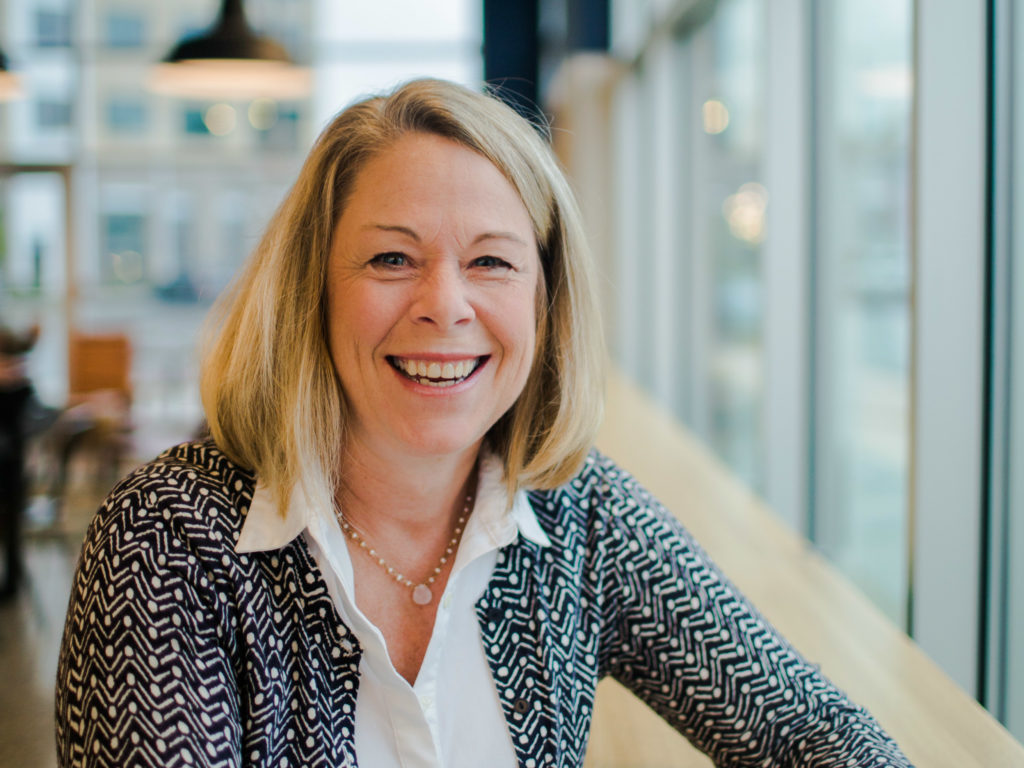 Three of the days on the agenda have me inside three different maximum-security prisons.  
Honestly, I don't know the differences between maximum and minimum security in a prison setting. But I can find that out. I think I want to know. I've never been in either kind of prison.
I will admit that I once found myself in a jail. I sat in a chair in the waiting room for my manager who was supposed to provide proof that my team and I were indeed allowed to go door to door talking to people about children's' encyclopedias. It was a long wait and I'll tell you that yes, I was scared. I knew I was innocent. I knew the likelihood of staying overnight inside a cell was miniscule, but I was frightened and alone all the same.
I cannot imagine what living in prison is like. Langata prison for women allows babies to be with their mommas. I'm not sure for how long or what it's like for babies to start their life in that setting. But I'm curious. I hope this curiosity will serve me well as I capture stories during this upcoming adventure.
My name is Laura DeGroot, known to some as The Caffeinated Woman. I am an author, speaker, mother of twin girls and wife to JR DeGroot, who is the Vice President of Operations and Finance at Crossroads.
I've been invited by Crossroads to go to Kenya, to go into maximum-security prisons in smaller villages outside Kijabe to share the Good News of Jesus and His crazy love for every single one of us. I've been invited to meet inmates, mentors, ministry partners, prison chaplains, senior officers and the commissioner general who live and work in a place unlike any place I've ever lived, and I've lived from the Pacific to the Atlantic and many places in between. I've been invited to watch for God's story and share it with all of you.  
As I prepare for this time, my imagination has gone into high gear. The list of questions is growing, and curiosities are increasing. I have been thinking about you who already mentor students; you who volunteer with Crossroads Prison Ministries; you who donate, support, pray for this ministry; you who work at Crossroads; you who have partner services to Crossroads.  
Have you ever been inside a prison? Have you ever been to Kenya? Do you know about how Crossroads works internationally? You must have questions and curiosities too and I want to know what they are.
This is a wide-open invitation for you to ask all the questions that your imagination comes up with, and I will take those with me as I step on the other side of the world with my eyes wide open, my heart full of wonder and my body full of malaria medicine.  
On your behalf I will ask the questions and listen for the answers and send back God's story. You can send questions to me at lauradegroot01@gmail.com or post them in the comments on this blog post.
I invite you to come with me, to imagine . . . Kenya.