"I knew at an early age that I wanted Jesus in my heart and life," William wrote.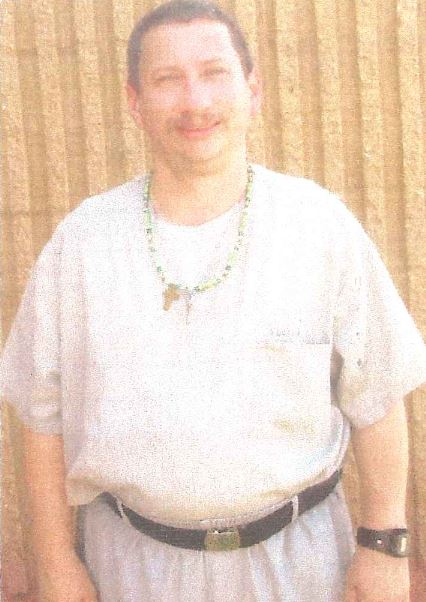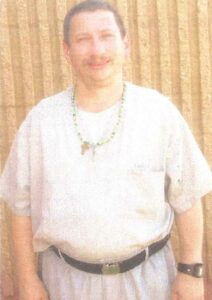 Even though he desired to live for Christ, William didn't have a strong model of what it meant to live out his faith.
As a child, William harbored secrets at home. While he and his mom attended church, his dad would stay home drinking. One day, William stumbled across his dad's stash of pornography, and it quickly spiraled into an addiction.
"I continued to believe and continued to go to church, but always in the background was my addiction," he said.
Ten years later, his mom had divorced his dad and married another man who ended up being physically and mentally abusive. It became so unbearable that William was ready to escape.
"Three days after graduation, I was gone," he wrote. "I had stopped going to church."
Over the next few years, William bounced around—going to college, and then dropping out to join the Navy, plugging into different churches and groups until he met his first wife.
"Life went downhill from there," he explained. "I got out of the service, went bankrupt and lost our home . . . We divorced after five years, and I could count the times I had attended church on my hands over a fifteen-year period. It wasn't that I stopped believing. I just stopped listening and talking with God."
One day, a few years later, he came home from work to find his girlfriend at the time had packed up all his belongings. He was arrested shortly after.
Despite William's addiction and sporadic church attendance, God continued to pursue William's heart. Similar to the stories of many Crossroads students, William's prison sentence prompted him to return to the faith he had let fade to the background.
"That night in 2004 when I was initially arrested, I dropped to my knees for the first time in a long time," he said.
In 2012, William picked up his first Crossroads lesson. He has appreciated the mentorship program over the past nine years, because studying with his mentors has helped him better understand Scripture and how to share his faith with others, to grow in his boldness and confidence.
"Crossroads studies have helped me to learn about my beliefs and faith and the love of God that I can never lose," he wrote. "Crossroads helped strengthen my foundation and further my own beliefs. Jesus is now and forever my Savior no matter what I may slip with."
Now when faced with temptation, he leans on God and his new Christian community rather than his own strength.
Are you interested in helping support and encourage men and women in prison in need of Christian community and support, like William? Consider signing up to be a Crossroads mentor.