This week, Crossroads Prison Ministries is launching its new database that will improve the efficiency and effectiveness of its ministry to men and women in prison.
Crossroads has been growing at an incredible rate over the past several years. There are more students in the Crossroads mentorship program than ever before, and in 2018 alone the ministry added over 600 new people to its volunteer mentor team.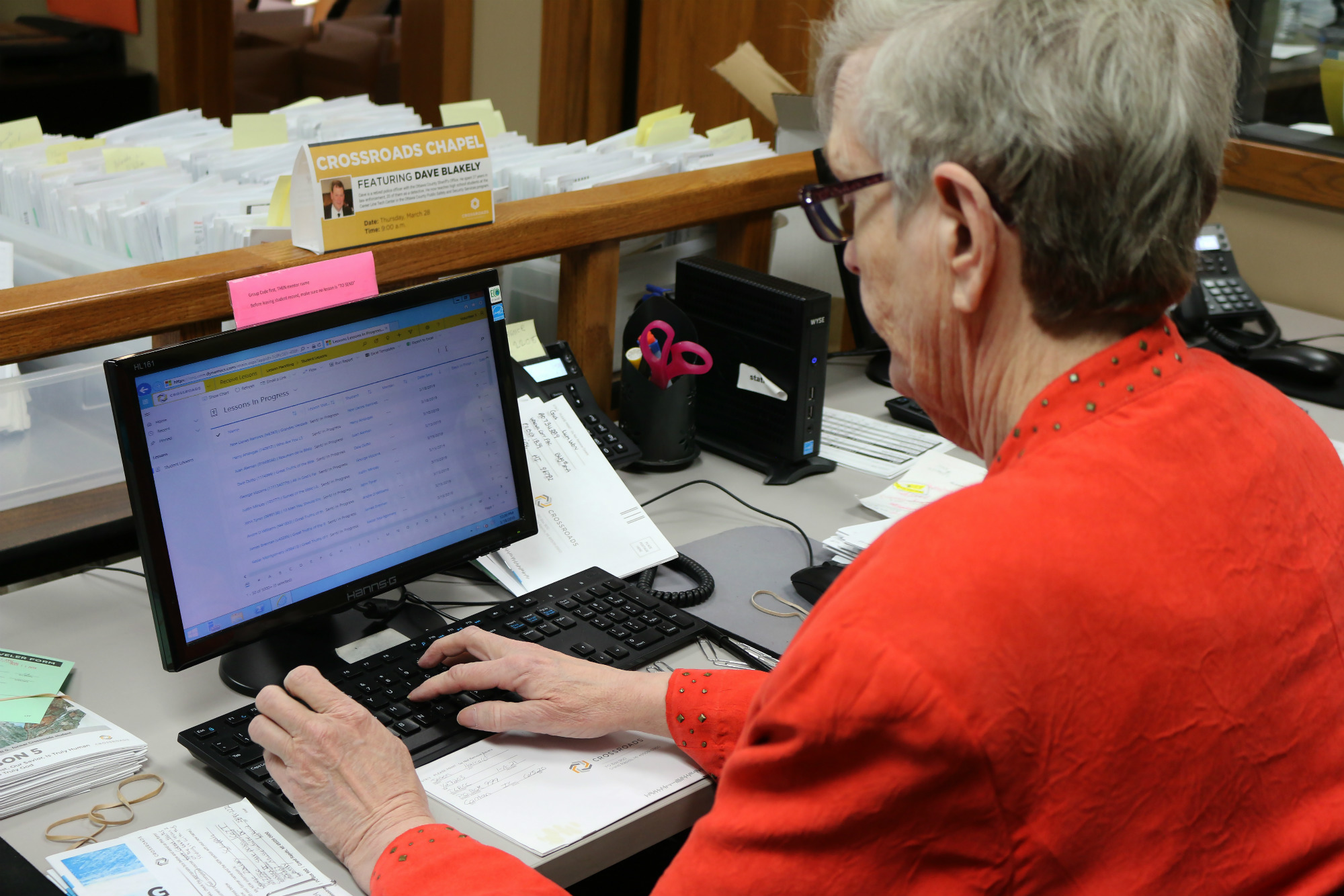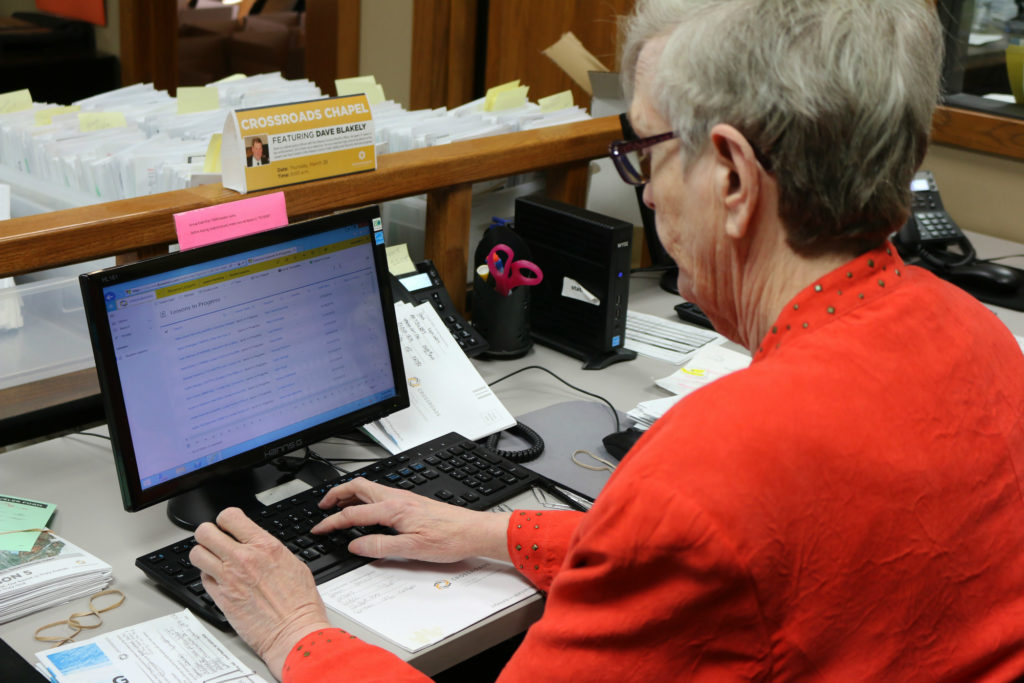 To manage this rapid growth and to position the ministry for future growth, Crossroads is launching a new database for processing lessons and tracking students' and mentors' activity.
The new database will allow Crossroads to serve students more efficiently and effectively. This improved operational efficiency will get Bible lessons and letters from mentors into the hands of students more quickly.
"This is a game changer for Crossroads," said JR DeGroot, vice president of operations and finance, who spearheaded the database project. "I think we will look back at this moment years from now as a pivotal moment in the life of our ministry."
The database will empower ministry leaders to track more data to evaluate ministry effectiveness and to plan for the future more strategically. "This data will allow us to share the Crossroads story more fully with our supporters and help the staff and board make more informed decisions in the future," JR said.
A new online portal for Crossroads mentors also has launched, which will allow volunteer mentors to report student progress, request time off and update their contact information with Crossroads.