La Floresta is a small juvenile detention facility in Peru. It is smaller than most facilities because it houses only the most violent of young offenders.
Most of the boys are between the ages of 13 and 18, and all of them have been convicted of homicide or other violent crimes. Many of the teenagers had been recruited as assassins by older gang members, because youth receiver shorter prison sentences than adults.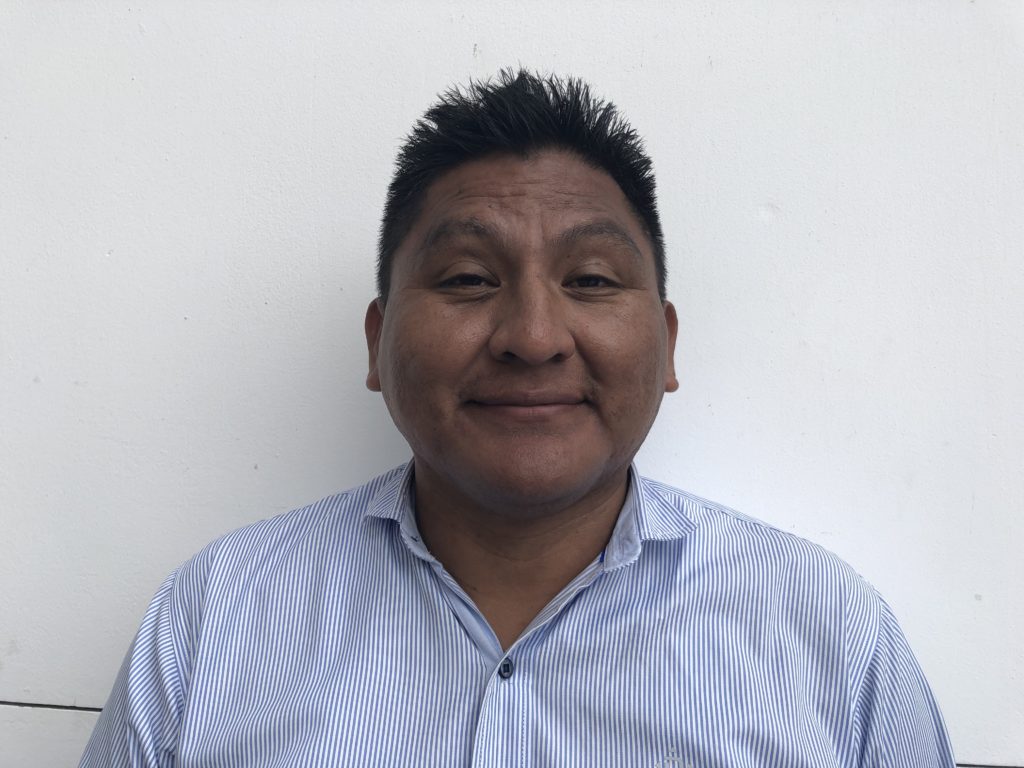 Juan Carlos Yahua and the Crossroads Prison Ministries Peru team regularly visit with about 70 boys in this facility, going through Crossroads Bible studies with them and sharing hope and encouragement.
"These young men are forgotten by much of society. But they are not forgotten by Juan Carlos and his team, and they are not forgotten by God," said Cynthia Williams, director of international ministries for Crossroads.
Juan Carlos has been involved in prison ministry for many years but recently formed a partnership with Crossroads Prison Ministries. The Crossroads training resources and Bible studies, designed for prisoners, have enriched and grown the ministry.
Crossroads Peru recently received permits to begin ministering in a women's facility. Williams and Steve Drewry, international ministries manager for Crossroads, joined the Peru team for their first visit to the facility in May.
More than 200 female prisoners attended a worship service put on by Crossroads. "They were open and responsive and many wept during the worship," Williams said. "Over 100 women responded wanting to take part in the Crossroads program."
Williams said she sees tremendous potential for lives to be transformed in that facility. "I had the opportunity to sit with several of these women, to hug them and to listen to their stories," she said. "They are hungry for care, contact and a listening ear. We can provide that for them."
The Crossroads Peru team consists of Juan Carlos, his wife Milagros and a team of about 30 volunteer mentors. The team spends every Monday ministering inside prisons during the day, and they debrief together in the evening.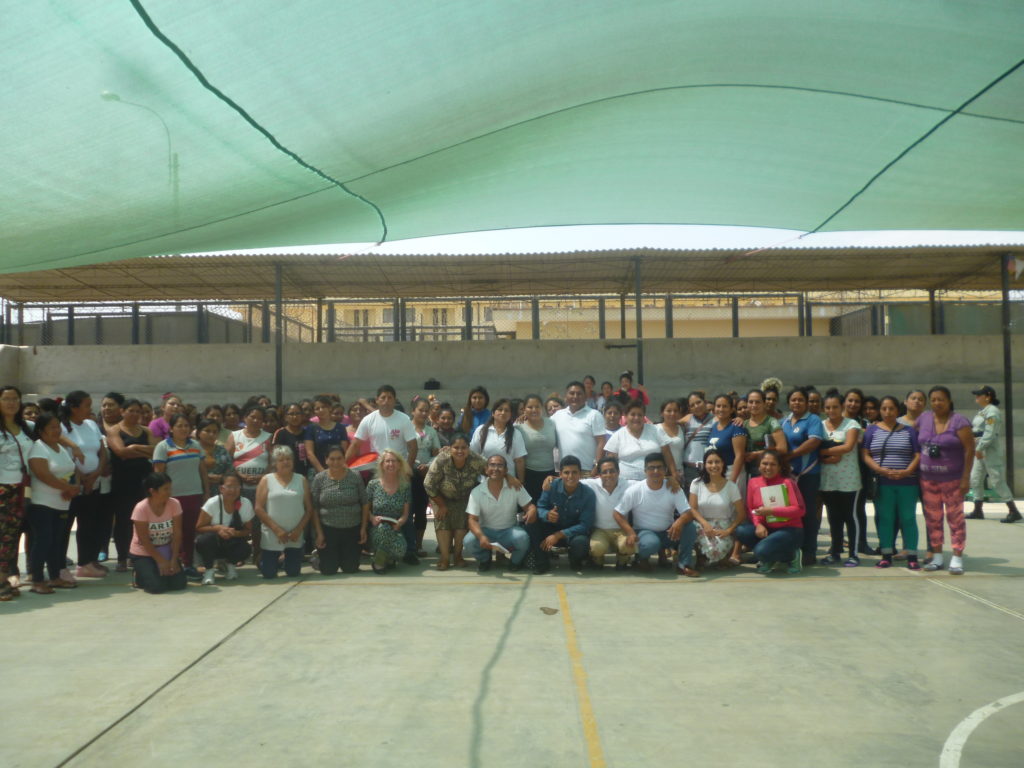 Juan Carlos' family attends a 5,000-member church in Trujillo that endorses and supports the Crossroads team. The team of mentors has been continually growing thanks to connections in the church.
"Crossroads Peru is a close-knit team making an incredible Kingdom impact in prisons. We are so excited to see what God continues to do in and through them," Williams said.
Want to support what God is doing through Crossroads all across the globe? In the month of June, a generous donor is matching all gifts dollar for dollar! Donate here today.