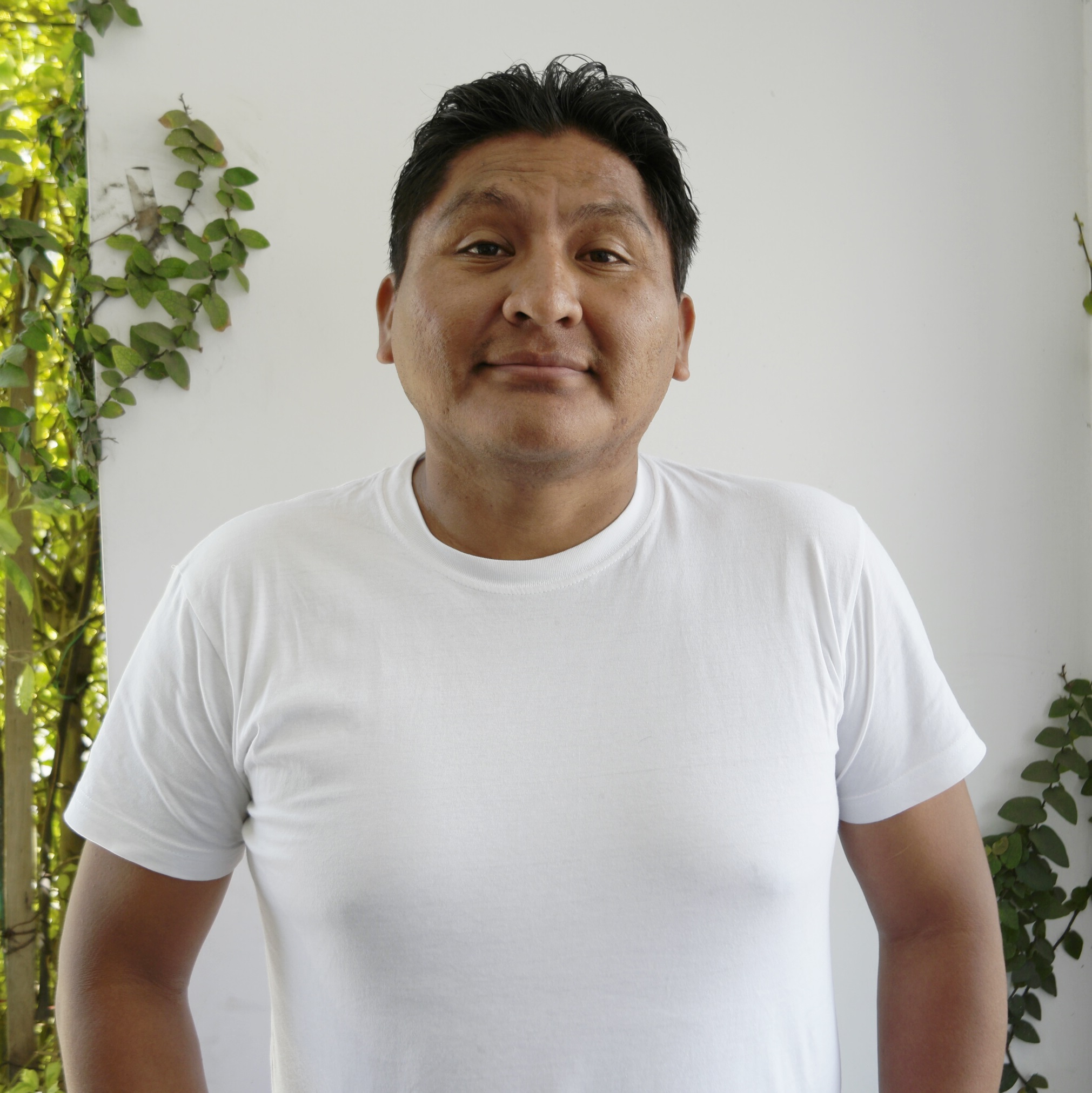 Juan Carlos Yahua
Director
Avenida Perú 1236
Trujillo, 13006
Perú
Juan Carlos Yahua, a formerly incarcerated man whose life has been transformed by his relationship with Jesus, partnered with Crossroads Prison Ministries in 2018. In January of 2019, all necessary permits were obtained for Crossroads Perú to begin ministry behind bars.
Juan Carlos initiated the Crossroads program with fifty students in a juvenile facility and a women's facility in the city of Trujillo. As of 2019, Juan Carlos works with a team of approximately twenty volunteer mentors, and he is working to grow the group to accommodate more students in the adult facilities. Crossroads Perú hopes to expand to Arequipa, where a prison ministry team is waiting for the Crossroads program.
Prison conditions in Perú mirror conditions in most developing countries. Overcrowding, poor nutrition, unsanitary conditions and minimal healthcare make life challenging for prisoners. Crossroads Perú seeks to bring light and encouragement to those in prison.