CROSSROADS SINGAPORE
Founded in 2009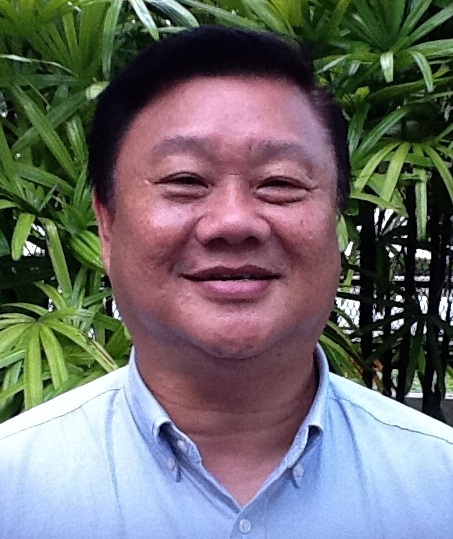 Paul Tan
Director
Woodlands Post Office
PO Box 250
Singapore, 917312
"We believe our job is to plant the Gospel seed (the Word of God) and to water it every week, but it is Jesus that will cause the growth (the transformation by the Spirit of the living God). Amen."
– Paul Tan, Crossroads Singapore Director
About Crossroads Singapore:
Crossroads Singapore works with 20 students in Changi, where Singapore's only prison complex is located. Along with ministering to those in prison, Crossroads Singapore is committed to serving those struggling with drug addictions. In order to help those caught in the cycle of addiction, the ministry works with 40 students living in halfway houses across Singapore: The Turning Point, Breakthrough Missions Singapore, The High Point and Teen Challenge Singapore.
The staff at Crossroads Singapore regularly meets and conducts Crossroads Bible studies with those living in the prison and in each halfway house. The Holy Spirit works through these studies to transform many lives. As director Paul explains, "The Word of God is so powerful that it can change anyone who is willing to follow Jesus and experience a life free from drugs and crime."
To learn more about Crossroads Singapore, please visit their website here.