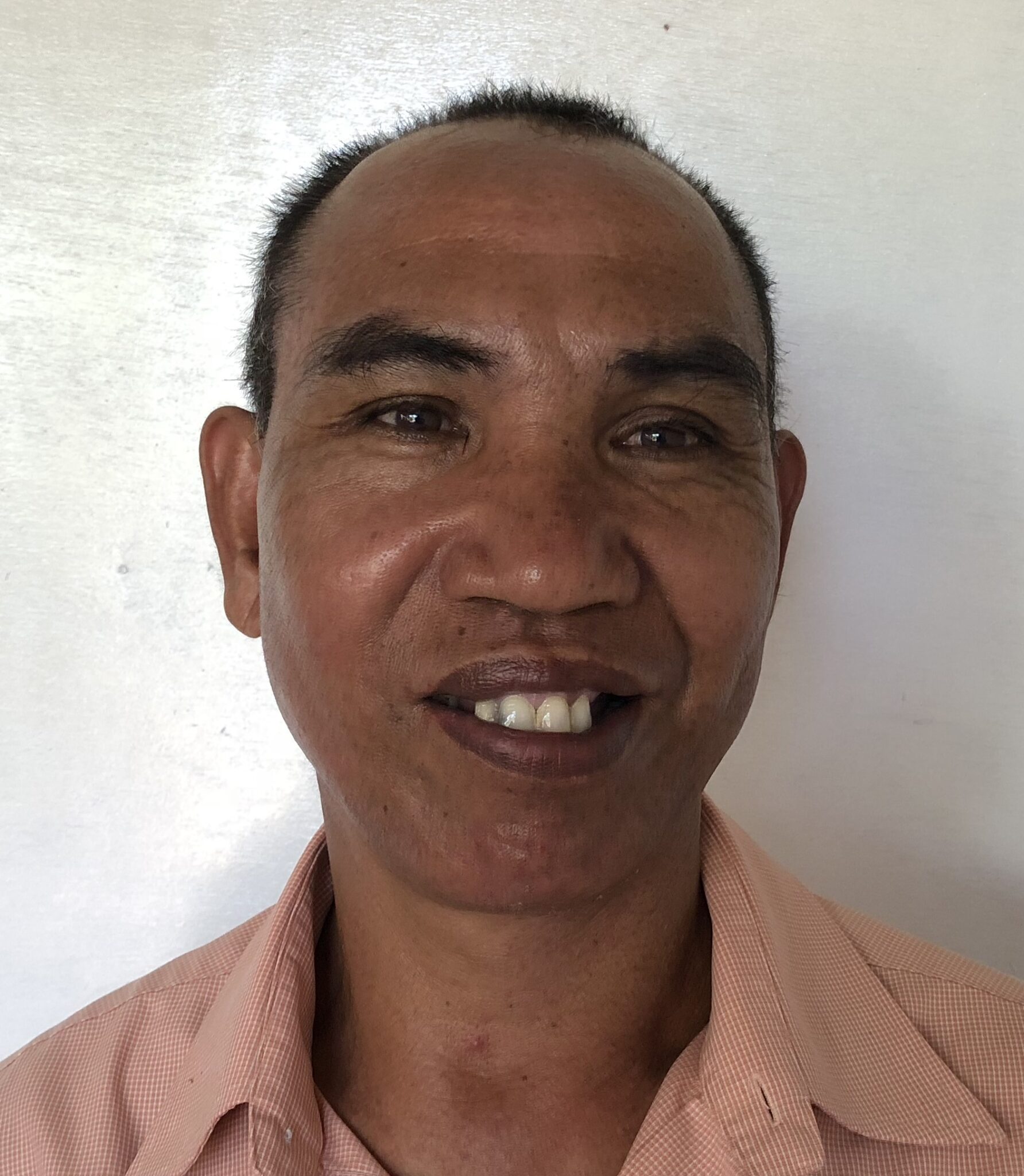 Arnel Lupingay
Director
Attn: Ps Arnel Lupingay
So. Tagumpay, Inagawan Sub.
Puerto Princesa City, Palawan
Philippines
About Crossroads Philippines:
Crossroads Philippines started on the island of Palawan with help from Crossroads Singapore director Paul Tan. This small but vibrant community gathers in the Inagawan and Iwahig prisons to deliver lessons to men in prison.
Pastor Arnel Lupingay, director of Crossroads Philippines, was previously incarcerated. Since his release, he has been going back into prisons to provide for the spiritual and physical needs of the men inside.
Arnel is pastoring a new church in Palawan called Christ Living Epistle Victory Church. With the help of church members, Crossroads Philippines continues to thrive and serve prisoners on the island. In addition to distributing Bible study courses and ministering to students, Arnel and his church are building a halfway house for newly released prisoners. Crossroads Philippines is always looking for ways that it can further serve the Palawan prison population.