CROSSROADS MALAYSIA
Founded in 2013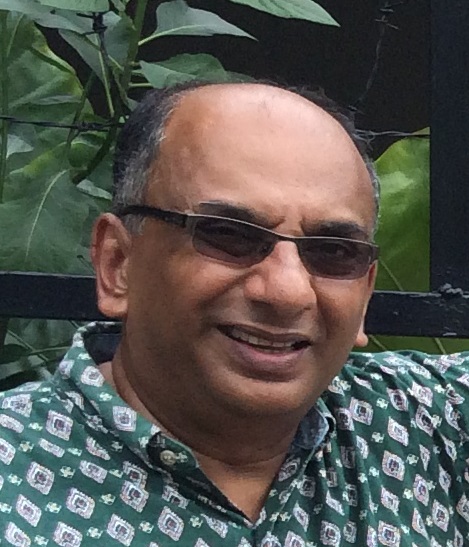 Bobby John
Director
PO Box 447,
Cawangan Serahan Jalan Sultan,
46750 Petaling Jaya,
Selangor, Malaysia
"[The Crossroads program] makes our family even wider and bigger! Our Lord was serious when He said, 'I'll seek them from as far as the seas.'"

– Faith Loh, Mentor and Coordinator
About Crossroads Malaysia:
Crossroads Malaysia grew from a partnership between local pastor Bobby John and Crossroads Singapore director Paul Tan. Pastor John trains local church members to bring God's Word to Malaysia's forgotten ones.
The Crossroads Malaysia team shares the Gospel message with people on death row in Kajang and Sugai Buloh prisons and with residents of Second Chance and Rainbow Hope, halfway homes for men and women released from prison and struggling with addiction. The discipleship program is extremely valuable in these settings, as it has already proven helpful for people struggling with substance abuse in many other countries.
Most recently, Crossroads Malaysia worked with Peace Charis Men's Rehabilitation Home, where thirty-one students registered for the program in Mandarin or English. At the end of his sessions, Pastor John gave students the opportunity to receive Jesus into their hearts and welcomed nine new brothers to the family of God.