CROSSROADS MALAYSIA
Founded in 2013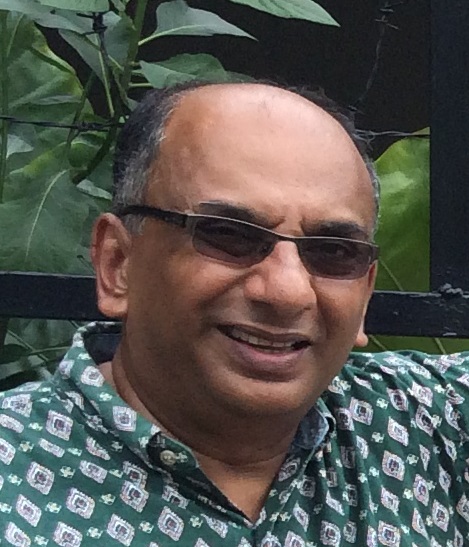 Bobby John
Director
PO Box 447,
Cawangan Serahan Jalan Sultan,
46750 Petaling Jaya,
Selangor, Malaysia
"[The Crossroads program] makes our family even wider and bigger! Our Lord was serious when He said, 'I'll seek them from as far as the seas.'"

– Faith Loh, Mentor and Coordinator
About Crossroads Malaysia:
Crossroads Malaysia, launched in early 2014, is the product of a partnership between Crossroads Singapore director Paul Tan and local pastor Bobby John. Tan introduced the Crossroads program to the region, and John now trains local church members to bring God's Word to Malaysia's forgotten ones. Crossroads Malaysia is currently targeting halfway houses while the ministry undergoes the long process of obtaining permits to work in the prisons.
Crossroads Malaysia offers discipleship courses to residents of Rainbow Home, a halfway house for women released from prison and struggling with addiction, and Second Chance, which provides the same services for men. The Crossroads program is extremely valuable in these settings, as it has already proven helpful for people struggling with substance abuse in many other countries around the world.