CROSSROADS CANADA
Founded in 1998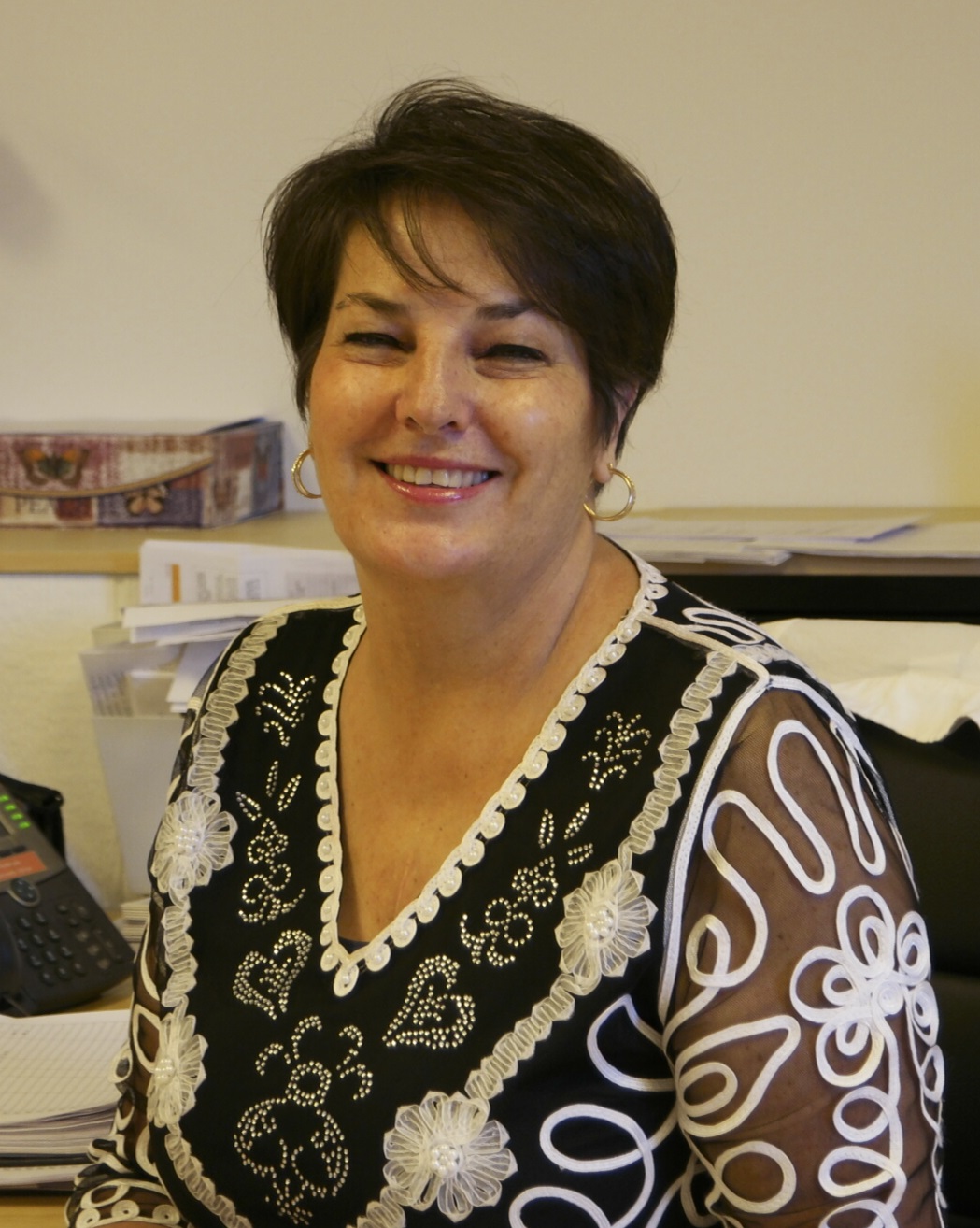 Martie Van Niekerk
Director
Email: info@cpministries.ca 
Phone: (289) 861-1369
Toll Free: 1 (844) 677-6658
PO Box 5037
Burlington, ON L7R 3Y8
Canada
"Thank you [Crossroads Canada] for helping me bring my relationship closer to God and giving me a better understanding of how He works."

– Dylan, Student in Ontario
Crossroads Canada became the first extension center of Crossroads Prison Ministries in 1998, under the
umbrella of Bible League Canada. Over the years, Crossroads Canada established a strong foundation of leadership, mentors and volunteers. In 2014, the Lord opened the door for the ministry to incorporate
as a nonprofit organization.
The ministry continues to grow—currently, more than 280 volunteer mentors are connecting with more
than 500 students in Christ-centered relationships across the country. Within these relationships, lives
are being transformed through the work of the Holy Spirit.
What students are saying:
"Thank you very much for taking the time out of your life to pray for me, my family and my kids and for sending the lessons for me to do."
– Matthew, Manitoba
Check out this testimony of another Crossroads Canada student, John. No longer incarcerated, John lives a full life for Christ, and he never forgets how much the letters from his mentor meant to him while he was in prison. Read more here.
To learn more or to donate to Crossroads Canada, please visit their website here.