CROSSROADS AUSTRALIA
Founded in 2002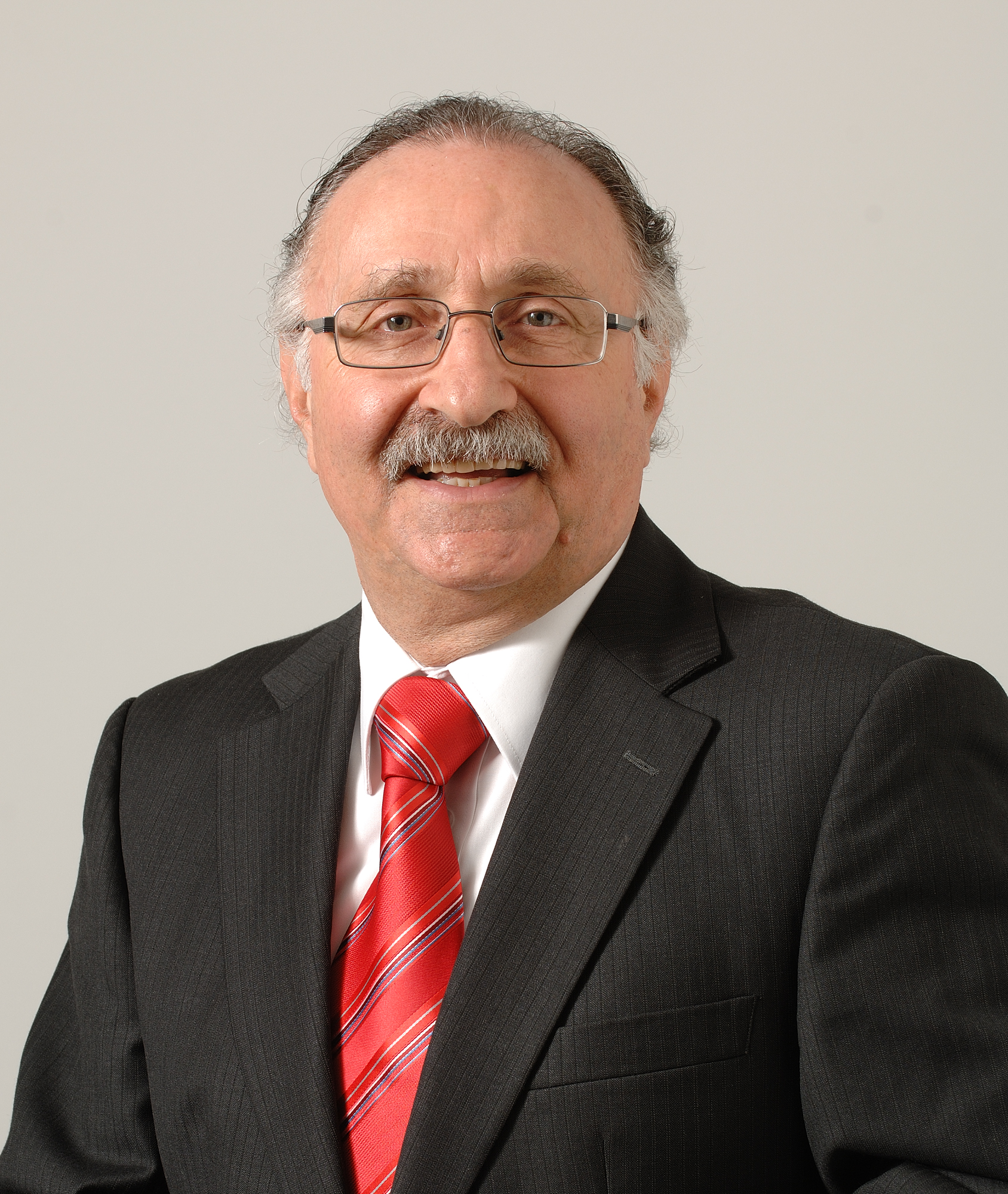 Tony Dedda
Board Chairman/Acting Director
Email: office@cpm.org.au
Phone: +61 (02) 8014 6485
Level 2, 36 Stoddart Road
Prospect, NSW 2148
Australia
"Thank you, Crossroads. I cannot describe to you in words the joy I get from these lessons. It really makes my heart rejoice as we wait for God's Kingdom to arrive. Acts 13:48."
– Ryan, Crossroads Australia Student
About Crossroads Australia:
Since starting in 2002, Crossroads Australia has experienced tremendous growth: What began as a mentor team of 5 people has grown to a team of 500, the number of students has grown to more than 1,500 and the ministry is present in more than 100 prisons across Australia and the South Pacific.
Crossroads Australia invests in lifelong discipleship of their students. In order to provide this ongoing support, the ministry partners with more than 180 local churches representing many different denominations. These churches sustain relationships with students while they remain in prison and when they are released. This way, students who find freedom inside prison can live free outside prison as well.
What students are saying:
"The Crossroads program has been extremely helpful as I try to deal with life in prison. It has given me hope and filled me with strength as I deal with my time. I am truly grateful for the work Crossroads does for myself and fellow inmates. The letters written by the mentors are moving. It's beautiful to know someone out there is taking time out of their day to help me. I thank the Lord for introducing Crossroads into my life." – Martin
To learn more or to donate to Crossroads Australia, please visit their website here.