1.9 million people are incarcerated in the United States.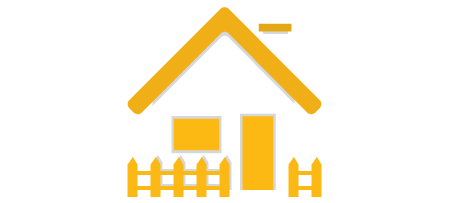 of people in prison will be released eventually.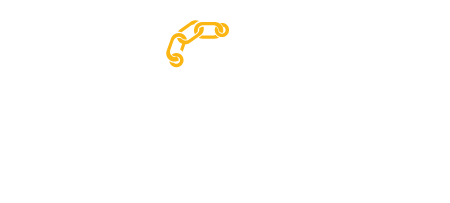 of those released will be rearrested within three years of their release.
At Crossroads Prison Ministries, we believe that Christ-centered relationships change everything.  We connect people inside prison with mentors on the outside so that people in prison know they aren't forgotten. Unlikely friendships unfold when two people with completely different backgrounds exchange letters and study the Bible together. As they encourage each other, develop a friendship rooted in Christ and apply Scripture to their lives, God begins to transform their hearts.
Ways to get involved:
ENROLL A STUDENT
Do you know someone in prison who would benefit from Crossroads? Enroll them here.
BECOME A MENTOR
Find out how you can make a difference in the lives of people in prison as a Crossroads mentor.
DONATE
Your gift brings the hope of Jesus to men and women in prison.