Crossroads is GROWING! We have seen an overwhelming increase in the number of stu­dents in the Crossroads program. Our office is bursting at the seams with incoming lessons from students!
Will you help us grow our team of
mentors

who are journeying with these men and women in prison?
The goal of this WE over ME campaign is simple: to DOUBLE the number of mentors serving prisoners through Crossroads!
Not sure how to inspire your friends to join Crossroads?
Here are a few ideas to get you started: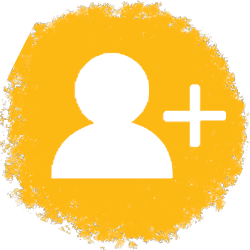 Invite a friend to coffee or breakfast; strike up a conversation over the phone or at church.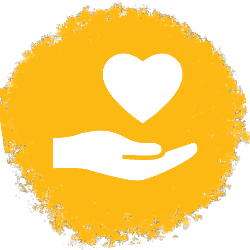 Share your story. Why do you serve as a Crossroads mentor? Consider these questions: How have you been impacted as a mentor? How has your heart changed? What have students said to inspire you? How has your faith grown and what have you learned?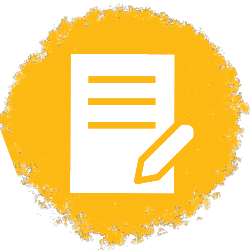 Describe how you mentor men and women in prison. Briefly share how you review lessons and write letters; describe the level of commitment and how much time it takes you.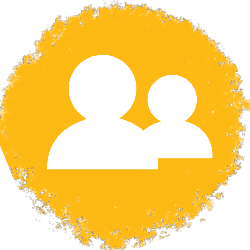 Invite your friend to review a lesson with you. Show them how each lesson is an opportunity to offer love and compassion to someone in prison.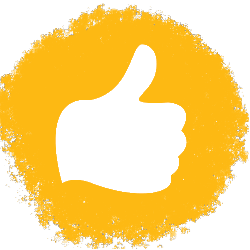 Show them how to take the next step. Point your friend to this

online form

where they can sign up to become a mentor.
"Get Involved" Flyer
When you invite a friend to join Crossroads, give them this flyer with more information about the ministry and how to get involved.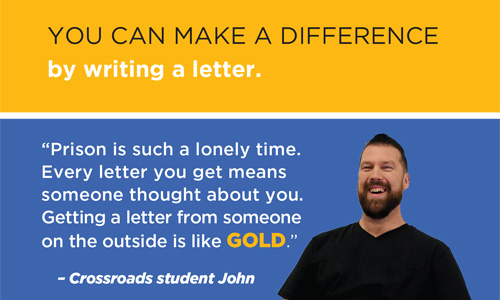 Want to show a video to your church or small group introducing Crossroads? We've got you covered.
Have any questions about We over Me? Need more resources?