Crossroads Prisoner Art Project
Everyone has a story worth telling. The Crossroads Prisoner Art Project shares the stories of prisoners by sharing their art. Many Crossroads students with amazing artistic gifts send their work to our office. These art pieces often capture the thoughts, emotions and life experiences of the artist.
The Prisoner Art Project has a collection of more than 100 framed pieces of art, which have been displayed in churches, libraries and businesses. Visitors of the gallery are often moved by the art and are reminded of the humanity of those in prison. The Prisoner Art Project also produces a quarterly arts journal that features visual art and poetry from Crossroads students.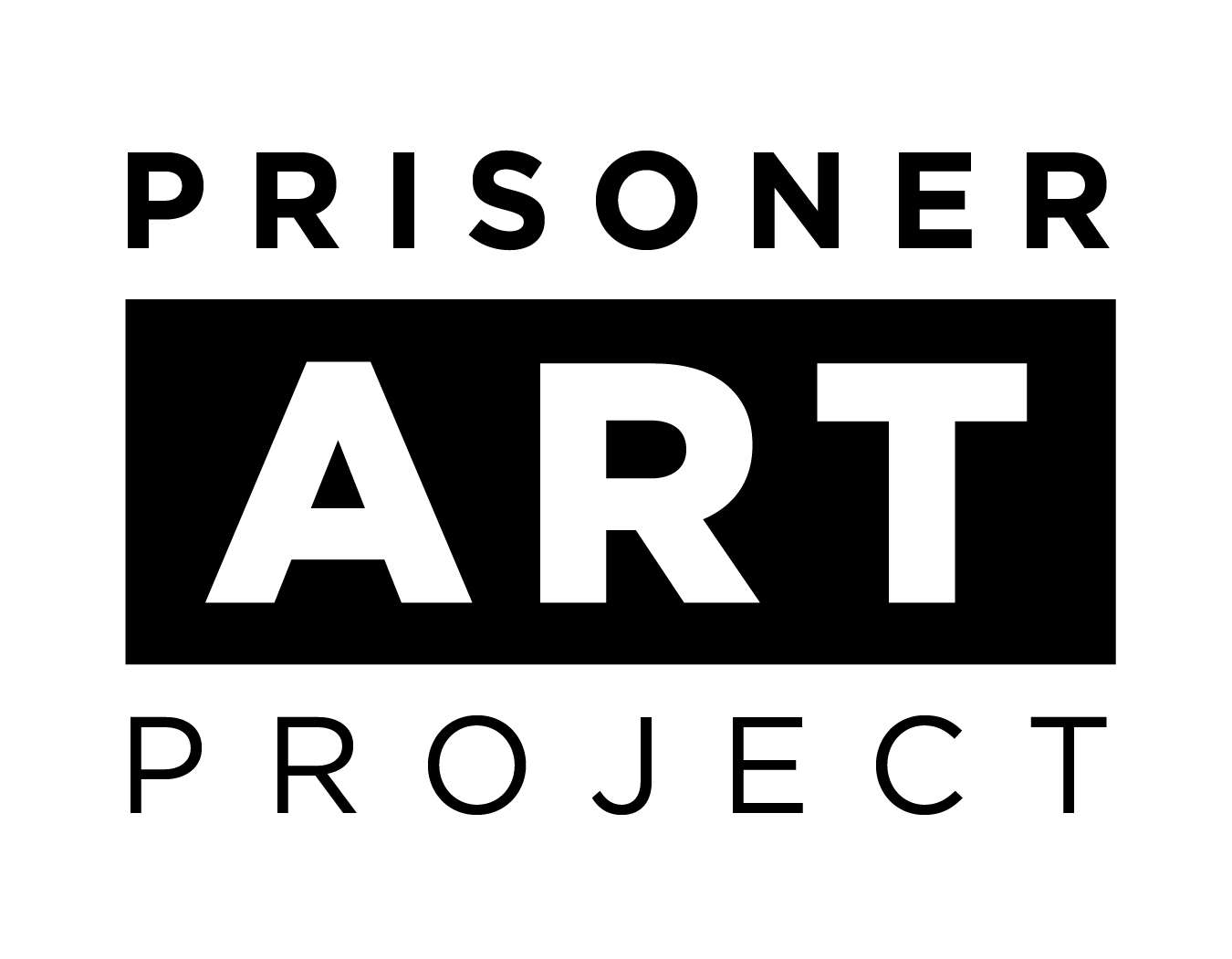 Interested in hosting the Prisoner Art Project gallery?