Looking for a prayer guide or devotional for your family, church or personal use? This 24-day prayer journal will introduce you to people in prison who you can pray for by name and will also provide you with prayer prompts for issues within the criminal justice and prison system.
Mass incarceration is a terrible evil, and the Church of Jesus Christ is the answer. Will you and your church take the first step toward caring for people in prison and begin praying?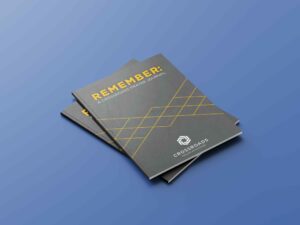 Fill out the form below to download your free prayer journal. You will also be added to the Crossroads e-newsletter mail list that features inspiring stories of life change and updates from the ministry.