CROSSROADS LEADERSHIP TRANSITION
Dear Crossroads mentors, supporters and friends: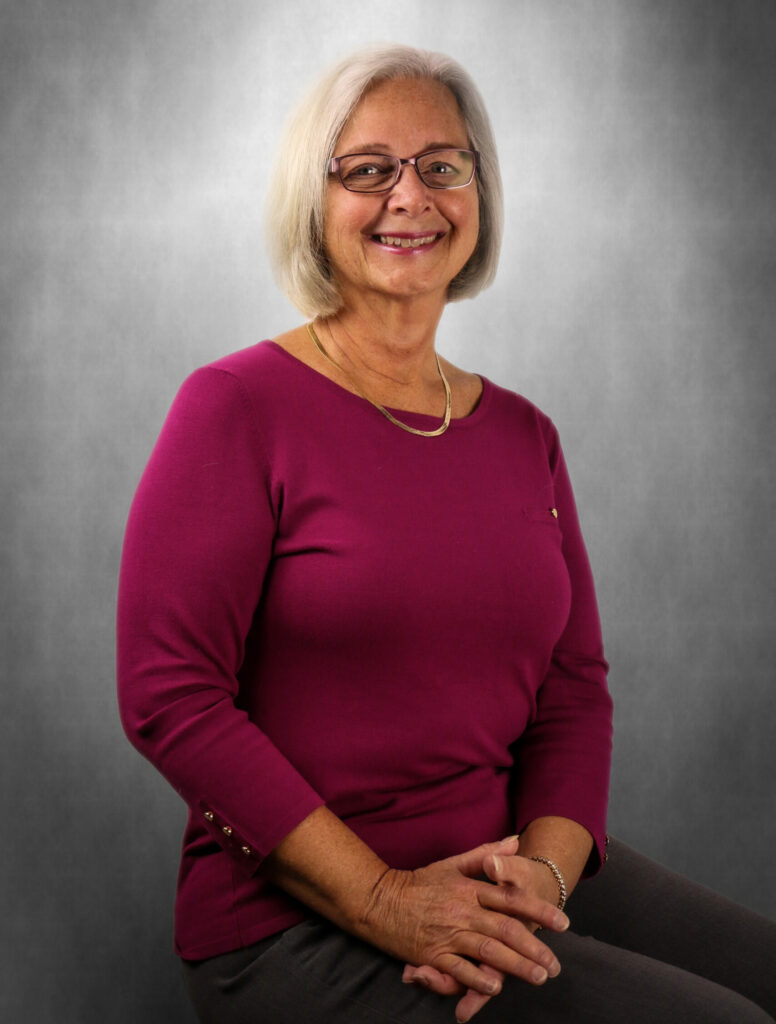 As chair of the board of directors of Crossroads Prison Ministries, I want to thank you for your passionate support of our mission to serve and care for people in prison. I also want to update you on a leadership transition currently underway.
After more than five years of faithful and dedicated service, Lisa Blystra will be retiring from her position as president and CEO of Crossroads this year. 
On behalf of the board, staff, mentors and mission support volunteers, I want to thank Lisa for her visionary and transformative leadership of Crossroads during her tenure. She has instilled a deeper passion for those behind bars around the world, brought health and vitality to the ministry and assembled an all-star staff at Crossroads.
Lisa became Crossroads' leader in 2015 and led the ministry through several significant transitions, including a name change and rebranding that recaptured the heart of Crossroads as a compassionate, relational ministry to people on the margins of society and refocused the ministry's mission and vision.
Lisa's servant leadership empowered staff to make decisions, take risks and think creatively, transforming the culture of the organization and infusing infectious energy into the ministry. Her commitment to prayer has united the team and has resulted in powerful international prayer gatherings with Crossroads leaders around the globe.
Under Lisa's leadership, Crossroads began to expand and retool its Bible study curriculum, contextualizing the material in a way that resonates with and applies to people in prison. Lisa also instilled a heart of profound generosity in the ministry, evidenced by partnering with compassionate donors to provide free postage for students in the correspondence Bible study program, which removed a significant barrier to participation. These changes have drawn more people in prison to join the program, providing them with life-giving Bible studies and encouragement from volunteer mentors.
Lisa also led the Crossroads team in building and launching a new ministry database that has greatly improved efficiency, allowing the ministry to get lessons and letters into the hands of students more quickly and to track and manage ministry operations more effectively.
Then COVID-19 hit, and prisons began to shut down and prohibit visitors, creating an even greater urgency to stay connected to our students behind bars. Lisa's leadership through this pandemic has empowered the Crossroads team to create innovative solutions to challenges and ensure that Bible studies and letters continue to reach people in prison. Thanks to her tireless efforts, we have received hundreds of letters from people in prison thanking Crossroads for remembering them during an incredibly lonely and isolated time.
Michael is one of those people. He wrote, "I'd like to thank you for taking time out of your life and stopping to remember me, one of God's forgotten sons. You see, I don't receive any mail, so I really look forward to your letters of advice, correction, prayers, guidance and concern. Thank you, especially during these difficult times of the coronavirus."
Despite the immense challenges of ministry during the pandemic, Crossroads has grown. Over the past year, more students and mentors have joined the ministry, and overall giving has increased. We are grateful to God for His provision.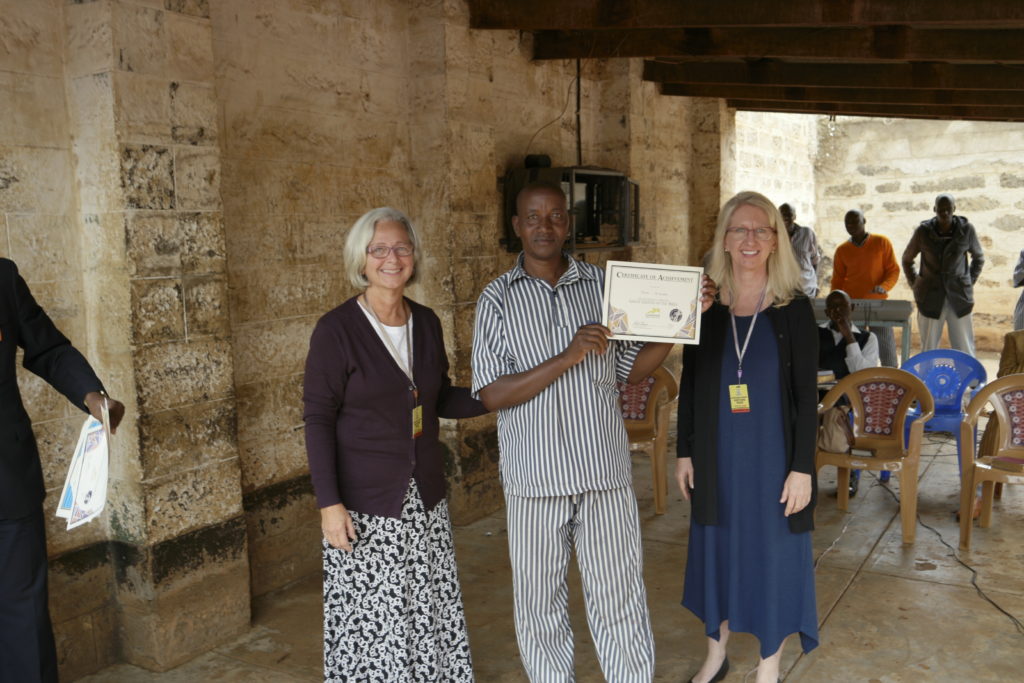 In addition, Lisa has overseen the expansion of the global ministry of Crossroads over the last several years. Her heart for empowering native leaders and her passion for seeing the Gospel go forth into prisons around the world brought Crossroads into several new countries during her tenure, including the Dominican Republic, Peru, Thailand and Nepal.
As the board of directors discerns whom God has appointed as the next president and CEO, they do so with confidence that the next leader will inherit a healthy, growing, focused organization. We remain committed to connecting people in prison with loving mentors from churches on the outside, and as we move forward, we are indebted to Lisa and praise God for her.
We also trust God to clearly show us the person who will continue Crossroads' thirty-seven-year legacy of love and compassion in prisons and build on Lisa's visionary leadership. Our work is far from done. We look forward to installing a new leader who will propel us forward in pursuit of our vision: that thousands of churches will be moved by the Holy Spirit to embrace those behind bars as our brothers and sisters in Christ, created in the image of God and worthy of His love.
I invite you to pray with us as we enter this season of transition. The board has appointed a search committee comprised of board and staff members who will lead the process of identifying the next leader of Crossroads over the coming months. Please pray for wisdom and discernment for this group. If you have questions or suggestions, you can email the committee at search@cpministries.org.
Lisa has recorded a personal video message to share what's on her heart regarding her retirement. Please take a few moments to view her video through the link below this letter.
Thank you for the critical role you play in the ministry of Crossroads as we invite men and women inside and outside prisons on a spiritual journey of knowing Jesus more fully and becoming more like Him.
Full of gratitude,
Jim Liske

Chairman, Crossroads Prison Ministries Board of Directors