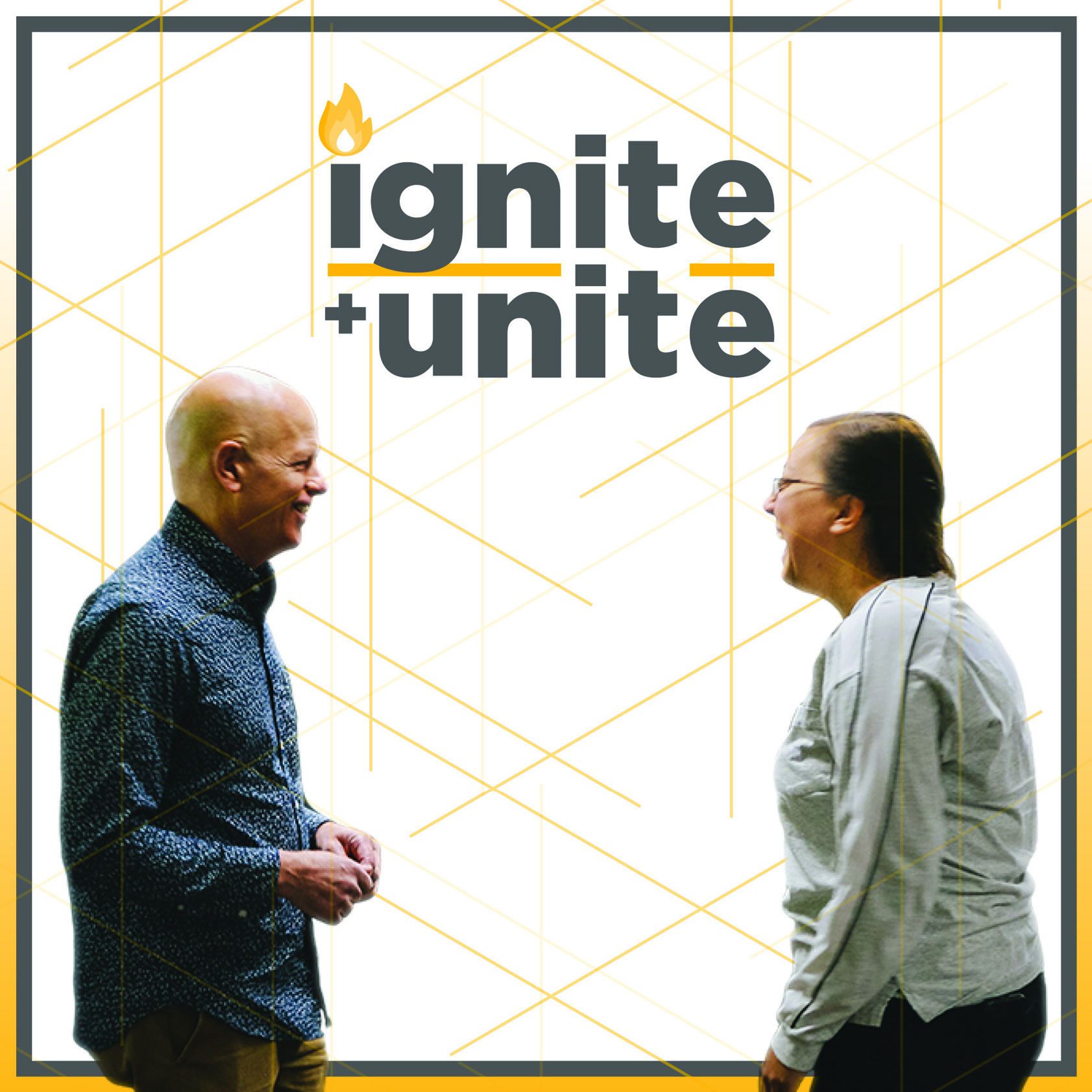 Honoring, inspiring and equipping volunteers
Crossroads Prison Ministries is excited to host the Ignite Unite Volunteer Summit! Prison ministry experts and thought leaders will share their knowledge and experience to more fully equip you to carry out your ministry. You will also enjoy an appreciation luncheon to thank you for your dedication and service. All Crossroads volunteers—including mentors and mission support volunteers—are encouraged to attend! Please register by Monday, April 6th.
 
Questions? Contact Joni Jessup at jjessup@cpministries.org or 616-208-1480. 
When:
Saturday, April 25th
10:00 a.m. to 2:30 p.m.
Check-in begins at 9:30 a.m.
Where:
Postma Center at Pine Rest
300 68th St SE
Grand Rapids, MI 49548
Can't make it to the event? You can watch the livestream on the Crossroads Facebook page!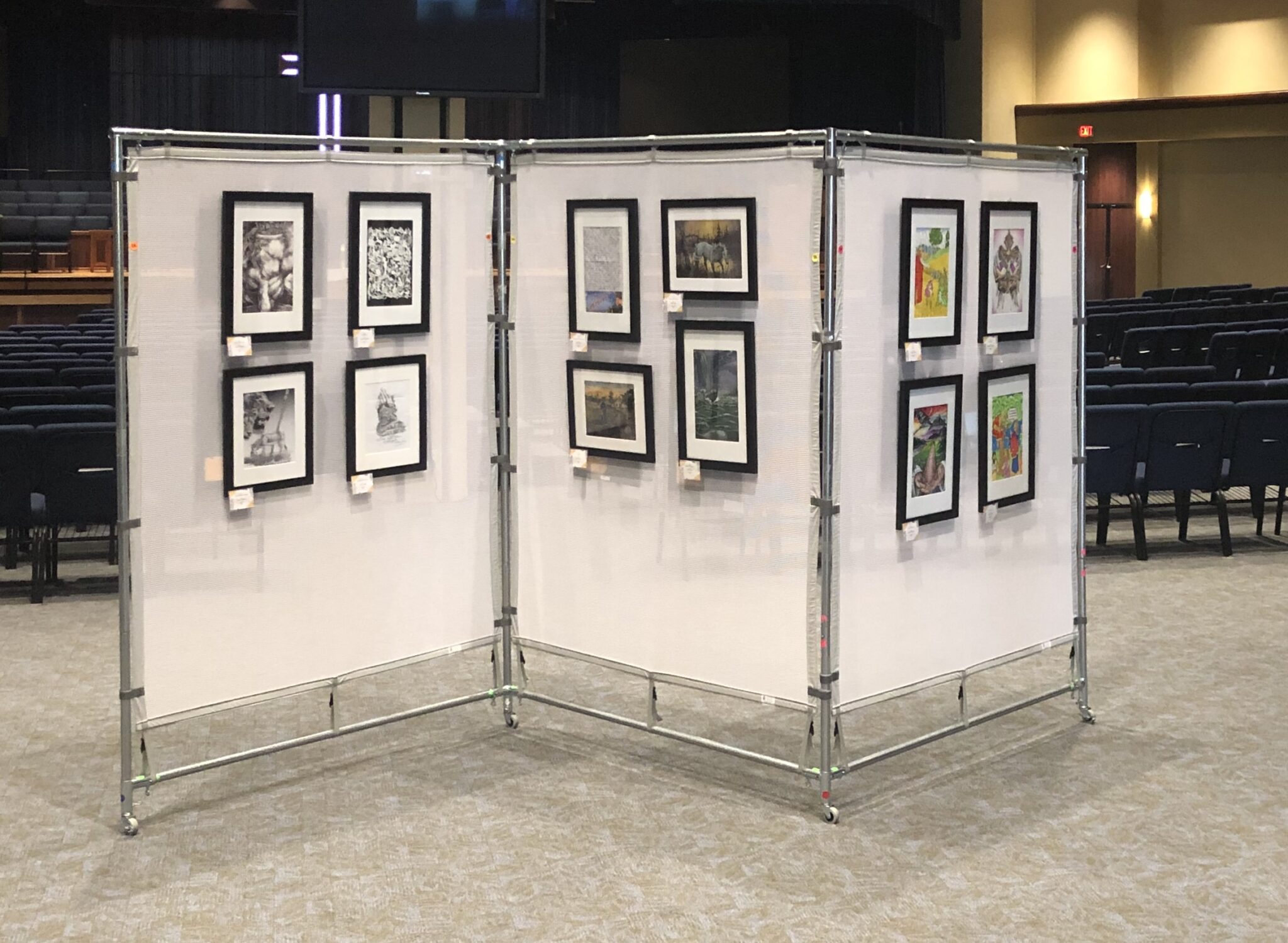 The Crossroads Prison Art Project gallery, featuring artwork created by Crossroads students, will be on display at the event center. Eliezer Yeong, coordinator of the project, will be available from 9:30 to 9:50 a.m. and from 2:30 to 3:00 p.m. to share stories about the art and answer questions.
Lisa Blystra

Introductory Speaker

Paul Tan

Keynote Speaker/Workshop Leader

Rebecca Marchand

Workshop Leader

Onesiphorus Burrel

Workshop Leader

Aaron Mueller

Workshop Leader

Dara Nykamp

Workshop Leader

Jim Liske

Panel Moderator

Douglas Cupery

Panel Participant

Shawn Birman

Panel Participant/Worship Leader

Kirby Pruyne

Panel Participant
9:30 – Check-in begins;
art gallery available for viewing until 9:50
10:00 – Welcome and worship
10:15 – Ministry update from Lisa Blystra,
President & CEO of Crossroads
10:30 – Keynote address from Paul Tan,
director of Crossroads Singapore
11:15 – Workshops
12:30 – Lunch
1:30 – Panel discussion featuring formerly incarcerated people
2:15 – Closing remarks
2:30 – Art gallery available for viewing until 3:00
Reentry: The Yellow Ribbon Project – Paul Tan will speak about his work with a global model of reentry.
Risk Factors Surrounding Incarceration – Rebecca Marchand will speak about factors that often lead to a cycle of incarceration, such as childhood trauma and poverty.
A Chaplain's View of Prison Culture – Onesiphorus Burrel, who worked as a prison chaplain for twenty-three years, will speak and answer questions about prison life and culture.
Writing a Golden Letter – Aaron Mueller and Dara Nykamp will share helpful tips for writing letters full of grace, encouragement and love.