Crossroads connects prisoners with volunteer mentors in Christ-centered relationships.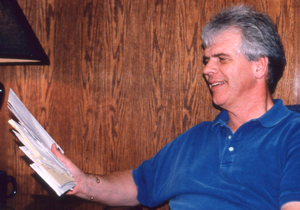 We've gone from a small circle of friends to a ministry that reaches over 30,000 prisoners each year.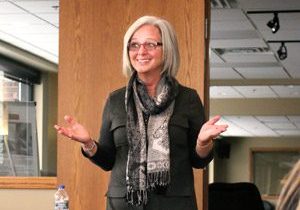 We are led by people with diverse backgrounds, including CEOs, a retired physician and a pastor.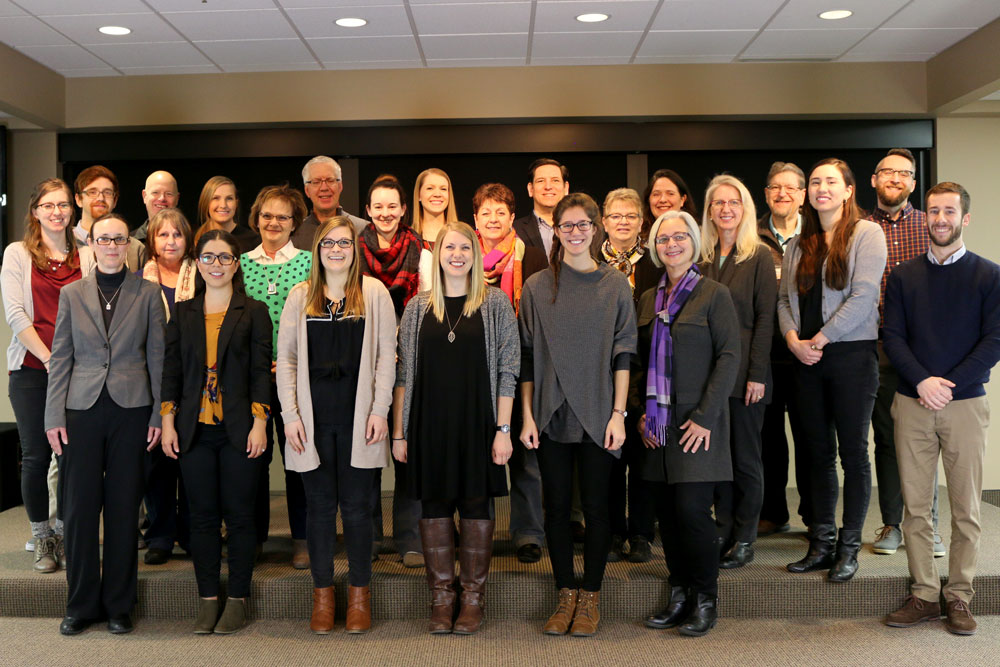 Meet the people who lead Crossroads volunteers in their ministry.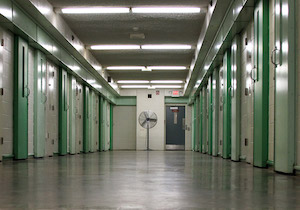 Students' stories give evidence to struggles and miracles behind prison walls.